From time to time when traveling, the need to transmit sensitive information like credit card numbers or passwords back home pops up. Many people rely on email, which is the digital equivalent of sending a postcard – and anyone in between the lines of communication can read the message. Though there are many data encryption tools out there, a quick alternative is to send the data via Skype.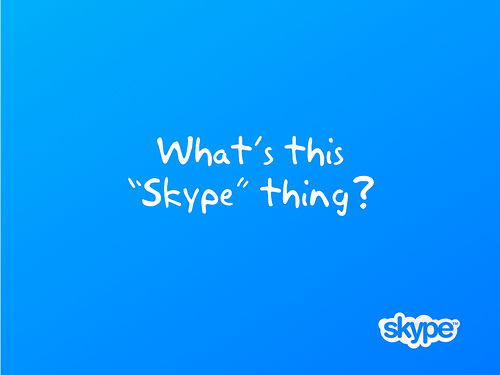 Coded Voice And Chat
Skype encrypts all of its communications using a sophisticated combination of digital certificates along with the AES encryption algorithm. That security mix has frustrated many hackers as well as governments who want to monitor Skype communications (and have been largely unsuccessful). All Skype voice, video, and chats are encrypted automatically (in fact there is no way to disable it). Accounts are also verified using digital certificates making it virtually impossible for someone to impersonate one of your contacts using technical means.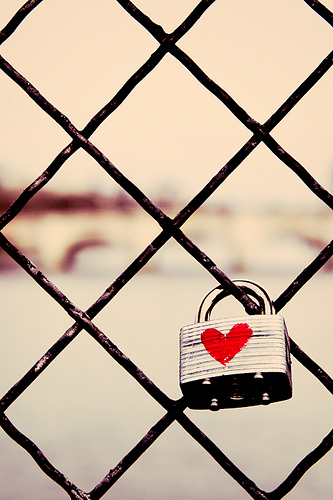 What You Can Send Over Skype
Travelers wanting to send credit card numbers or account password information can use Skype voice or chat as a cheap-and-easy alternative to other encryption schemes like Truecrypt files. File transfers over Skype are also encrypted.
Caveats
Some Skype distributions, like those available in China, have built-in back doors that make it possible for local officials to monitor communications. One way to get around this is to use a proxy to get around local Internet censorship and download Skype from the US or a Scandinavian country. Some more things to be aware of before you start sending sensitive data using Skype:
Malware and viruses can potentially compromise Skype communications so protect your computer by applying security updates and running anti-virus software. (Avast! Anti-Virus and SuperAntiSpyware are good, free options for Windows users.)
Encrypted voice communications don't protect you from people in the room listening to your conversation.
Remember to clear out any saved chats if you share your laptop with others. (In Skype > Preferences > Chat > Clear History)
If someone steals a Skype password, then they can log into an account and impersonate one of your contacts – unless you do a video chat (hopefully you still remember what mom looks like!)
Skype calls to landlines and mobiles are also partially encrypted and only as secure as the phone line you are calling, which generally isn't a problem since most people don't have their phones tapped. Keep in mind that Skype isn't a complete encryption solution, for most security options check out these 12 USB applications or these free software alternatives for digital nomads.
[photos by: malthe (what's this Skype thing), hipposrunsuperfast.com (padlock)]