Sending money electronically is a source of convenience and frustration for travelers who want to move funds but not incur the roughly 3% fee Paypal tacks onto transactions. While not always effective, there are a few ways to move money to friends and make online payments without paying a cent in fees using several Paypal functions.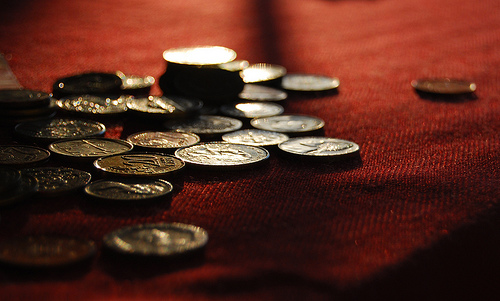 First, Know When Fees Are Applicable
Paypal doesn't add fees to all transactions and most notably doesn't charge you extra for making purchases online. When requesting money through Paypal however the rate is 1.9-2.9% and about that amount when sending money to others for personal purposes.
Extra fees are also added if the funds are coming from another country or if Paypal has to do any currency conversion.
You should check all of Paypal's fee information from time to time, as it changes periodically. Ryan Olbe also has an excellent Paypal fee calculator.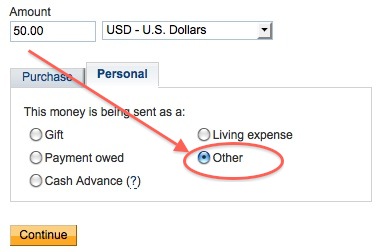 Using eChecks
Paypal is best known for it's nearly instant transfers but you can save quite a bit on fees by sending eChecks. Funds are taken directly from a linked bank account and once the money is drafted, (in 3-5 business days), your payment becomes available to the receiving party. What you sacrifice in speed, you make up for in fees, which are capped at $5, up to transactions worth $162. After that, all fees on eCheck are waived, eliminating them altogether.
Combining Personal And "Other" Payments
Perhaps the most straightforward way to send money without facing a Paypal fee is to send money as a "Personal" payment, making sure to select "Other" as the reason for payment. Paypal won't add a fee to these types of transactions and if you can convince someone sending you money to do the same, you'll end up will more money in your pocket as a result.
[photo by: justmakeit (spare change)]