In Part 1 of free alternative digital nomad software I showed you the basics of setting up a digital nomad office without spending a cent (minus the hardware of course). Being a digital nomad though often means you're not only a worker, but your own IT department as well. There's a greater burden and responsibility on your shoulders to make sure that your programs are working and data is backed up and secure as well.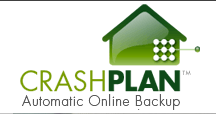 Backups: Crashplan Instead Of Local Backups
Crashplan is an automatic online backup solution that does a good job of handling limited bandwidth and managing resources. The free option lets you create unlimited backups on other computers. These computers can be your parents, traveling buddy, or Web server. It's a peer-to-peer system and you can even spot some backup space for family and close friends. The backups are encrypted so the other party can't read the data and after the initial backup all subsequent ones are incremental and assigned a low priority. That means they won't take as long as other online options and won't have a noticeable effect on bandwidth or computer resources either.
Tip: Crashplan is one of 2 good and free online backup solutions. There are several different free online backup options you can use to protect your data and it's in your best interest to overlap them. While it can be cumbersome to manage multiple backups, you'll be thankful you did in case of disaster.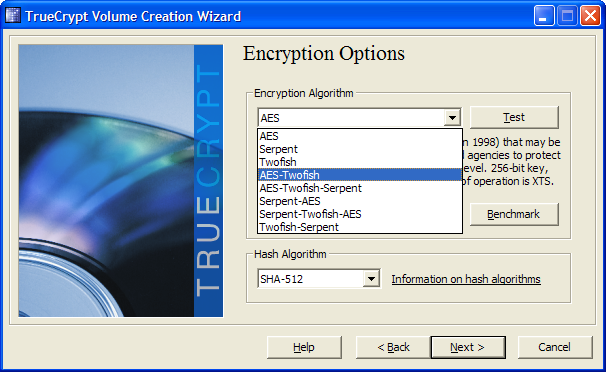 Security: Encryption and Physical
Most operating systems have their own encryption solutions. Windows has BitLocker and Mac OS X uses FileVault. Both are simple enough to set up and use good encryption, but have some obvious disadvantages. BitLocker only works on Enterprise and Ultimate editions of Windows Vista and Windows 7 and FileVault disables some features like print sharing.
Tip: You'll want to encrypt the contents of your hard drive for a simple reason – operating system passwords won't do anything to protect your data if a thief pops out your laptop disk to read it. Protecting your information which is much, much more valuable than any piece or hardware.
Physical Security
It's easy to steal a mobile office and there are a few steps you can take to protect it if you happen to look away. The first is iAlertU, which acts as a car alarm for your Macbook. You can see a demonstration below. Alternatively for you Mac users there's Lockdown.
Windows and Linux users I haven't forgotten about you – Adeona does a good job of acting as a laptop alarm.
Passwords: KeePass Instead Of Excel Files
The open source program, KeePass, works on Windows, Mac, and Linux systems and is a good alternative to storing passwords in Excel files or in your email account (please don't do that). KeePass even works on mobile devices like Blackberries. What this simple program does is manage all of your passwords with a single password, encrypt them when not in use, and has other features like generating strong passwords.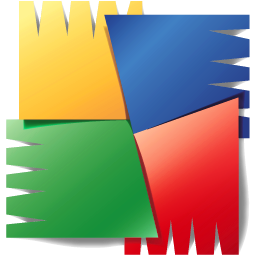 Anti-Virus: Avast or AVG
Windows users especially should be running anti-virus software and there are 3 good options.
AVG: Lightweight and effective.
Avast!: Good anti-virus software but uses more memory than AVG.
ClamAV: For Linux systems.
Mac users, there are no credible viruses in the wild (i.e. that work outside of lab conditions) so you don't need anti-virus…for now. Norton makes one if you're interested, although it's not free.
What's Next?
Backups and security are especially important when your office and associated data travel everywhere with you. There are lots of effective, useful, and free security programs out there. (Security folks love writing programs.) The listed options above are just a very small selection.
Next week I'll show you some ways to expand your virtual office and make it a fun place to be at, even if you are taking time away from the beach to be there.