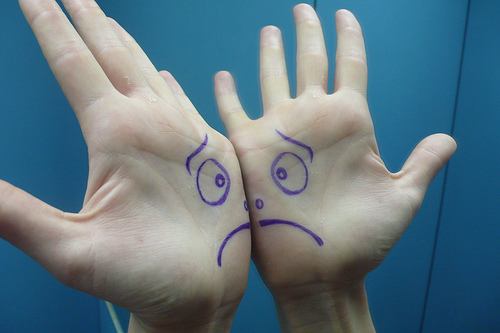 We've talked about using free alternative software to back up your important laptop files and free online backup to keep your travel photos safe. Both options are good ways to make sure your data isn't lost when your hard drive is. One thing these backup methods won't do though is restore your programs and settings to the way they were when your computer crashed. If you're a digital nomad working from the road, it's especially important to get your laptop back to the way it was so you can get working again quickly.
Fortunately there are several simple methods you can use to prepare a your laptop to get it back to just the way it was, ready for the files you've so diligently been backing up.
CloneZilla (Windows, Mac OS X, Linux)
This open source (free) program creates a disk clone of your system. Basically Clonezilla takes a snapshot of your entire system, including all of the programs you've installed, their individual settings, and any modifications you've made to your operating system. Creating a disk clone is a straightforward task and all you need is an external hard drive to store the image. Cloning will save you a lot of time getting your system back up and running and you won't have to fish around for installation disks and try to remember quite exactly how you modified your Firefox plugins.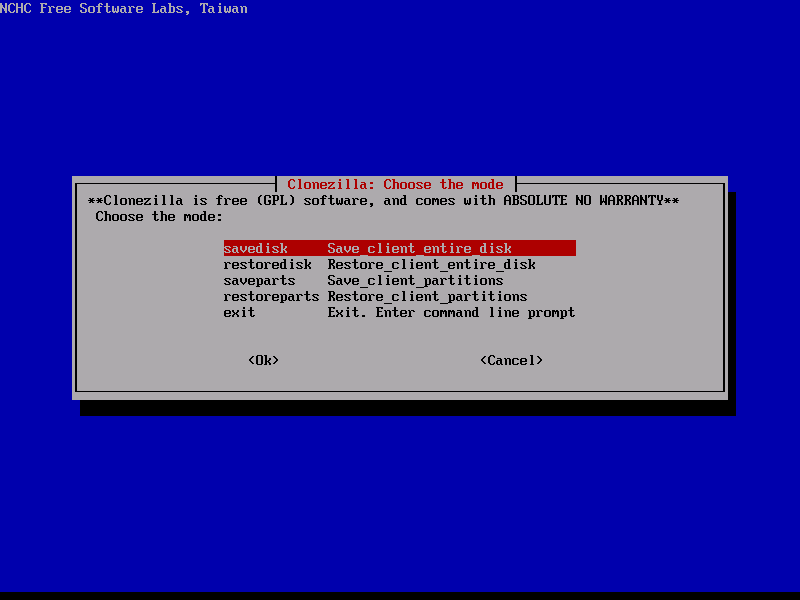 DriveImage XML (Windows)
Similar to CloneZilla, DriveImage XML is a Windows-only cloning program. It's free and one neat thing about DriveImage XML is that it can do cloning on the fly, so you can do other work while you create a clone. That makes it easier to create clones on a more regular basis so you can have recent versions of a clone available if you end up needing to restore your disk. DriveImage XML can be set up to run automatic backups on a schedule you choose.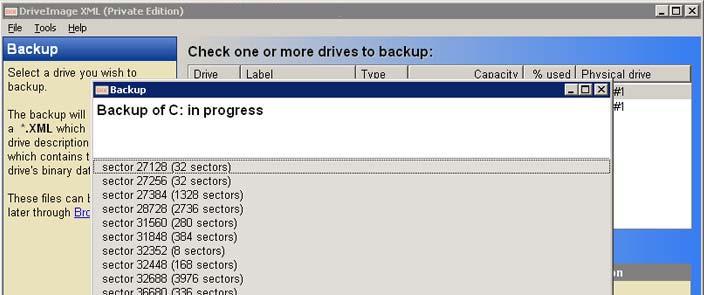 A Screenshot
This simple restore method doesn't do anything but help jog your memory in case you don't bother with creating clones. Windows users open your Start menu, snap a screenshot, email it to yourself to serve as a reminder of what programs you had. Mac and Linux users can do the same and if there are certain programs you've spent a lot of time customizing you can screenshot the setting screens as well.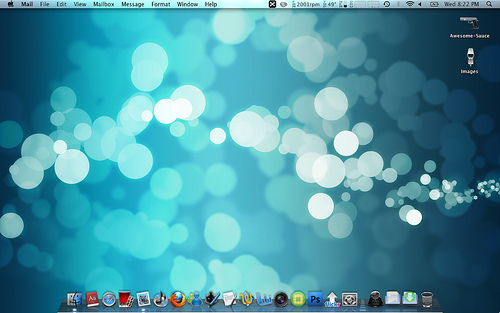 Have Something!
Assuming you've got your data backups in order, installing programs and getting your system settings in place is the most time consuming and frustrating part of a disaster. Do yourself a favor and at least have a few screenshots. If you'll be on the road for an extended period of time or your laptop is absolutely critical to your work, having a good disk clone will come in handy and save you from lugging around a bunch of installation disks and product IDs.
[photos by: where are the joneses, Yos Wiranata]