Last week on foXnoMad, I wrote about Award Wallet – a free web tool that keeps track of your frequent flyer miles and other award program points. Several of my readers there had a few questions about Award Wallet's features and security and creators Todd Mera and Alexi Vereschaga took the time to address some of the questions in the interview below.
How can Award Wallet help the average traveler?
Time. We will save travelers time. No need to login to each award program website. All your frequent flier info in one place.
Expiration notification. We will let you know if miles or points are about to expire so you can create some activity in the account and not loose your miles.
Auto login. Click on the Hotel, Airline or other program name and we will take you to the award program site and automatically log you in.
When did development begin on Award Wallet?
We launched the Beta site in Nov. 2004. We came out of beta around June 2005.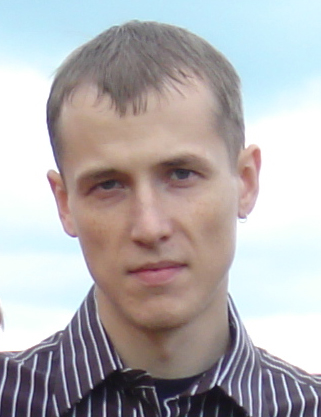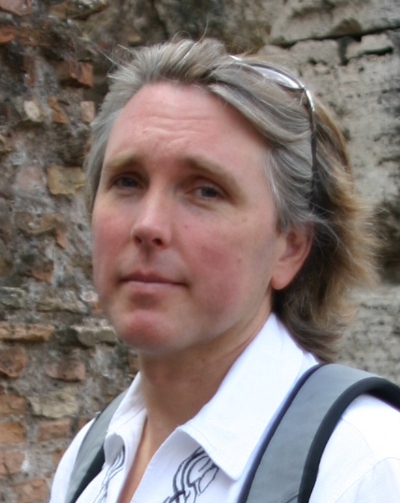 Who are the people behind Award Wallet?
Todd Mera (pictured left) and Alexi Vereschaga (right). We both traveled frequently for work and needed a better way to track all of our miles. Thus, AwardWallet.com. So, the site was really built out of a need that both of us had.
How does Award Wallet manage passwords and connections to and from the award program sites?
We login to the award program site on your behalf and gather your point information.
How does Award Wallet protect the data travelers enter in to it?
This is very important to us. We always use industry-standard encryption technologies when transferring and receiving customer's data exchanged with our site. We have appropriate security measures in place in our physical facilities to protect against the loss, misuse or alteration of information that we have collected.
All sensitive data is encrypted in our secure database. Whenever we transfer sensitive data we use https secure protocol. We also give you the ability to store your passwords locally on your computer in a cookie. In our opinion it is more secure to store this data in our database because our servers are more likely to be better protected than your computer. There are also other advantages of storing your passwords in our database, for example we would be able to automatically check your balances for you and then send you a report with your balance changes. Finally, thousands of people have trusted us with their account information, our service is very mature (we launched our website in 2004) and the website is hosted and founded in the United States of America.
What method of logging in would you recommend to travelers who won't have a laptop with them on a trip?
Users can use a web browser on an iPhone, Blackberry, Android or Smart Phone to check their balances. Just go to www.AwardWallet.com. We will detect the browser type and redirect you to our mobile site m.AwardWallet.com.
We will begin development on an iPhone and Android app soon.
What's your favorite feature about Award Wallet?
Auto Login. I click on the program name, ie. AAdvantage, I am taken to their site and automatically logged in.
Anything else you'd like to add about Award Wallet for travelers (and geeks like me)?
We hate SPAM. We do not SPAM our users. We only send out a few types of emails.
Account Activity Summary – Every Saturday we send account activity summaries to our users. You will only get this email if you have had programs increase or decrease in miles or points.
Expiration Warning – We send emails at 90, 60, 30 and 7 days before miles will expire from a program.
We will also send you an email if a user is requesting to share point info with you or a user registered at your request.
You can also have your automatically gathered itineraries emailed to you. However, you can turn this feature off under My Account.
Todd and Alexi, thanks again for taking the time to answer these questions about Award Wallet. It's a tool I think will save many travelers the time of searching for account numbers and help them better use their accumulated miles and points.