The iPad isn't a good device for travelers and if you're considering buying one, you can probably wait for something much more useful. Apple's latest portable device doesn't replace other gadgets travelers are often on the fence about (like the Kindle or Nook) and won't reduce the amount of gear you carry. The iPad looks cool but isn't quite as useful as it would seem.
1. The Display Isn't For Reading Books
Take a look at your iPhone or your Macbook Pro and you'll get a sense of the brightness of the iPad screen. It's not designed for long term reading of novels but rather browsing and surfing the web. The Kindle's "virtual ink" is much easier on the eyes and has a longer battery life (14 days compared to 10 hours).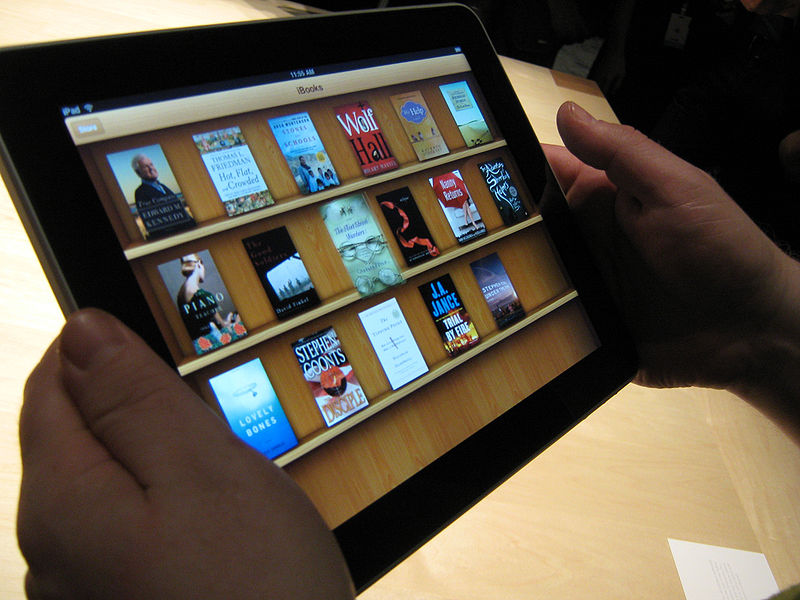 2. It Doesn't Multitask
That means you can't run more than one application at a time. You can't listen to music while browsing the web for example making the iPad very one dimensional. Travelers want devices that can do more than one thing (so you don't have to carry as many) and the iPad doesn't cut it.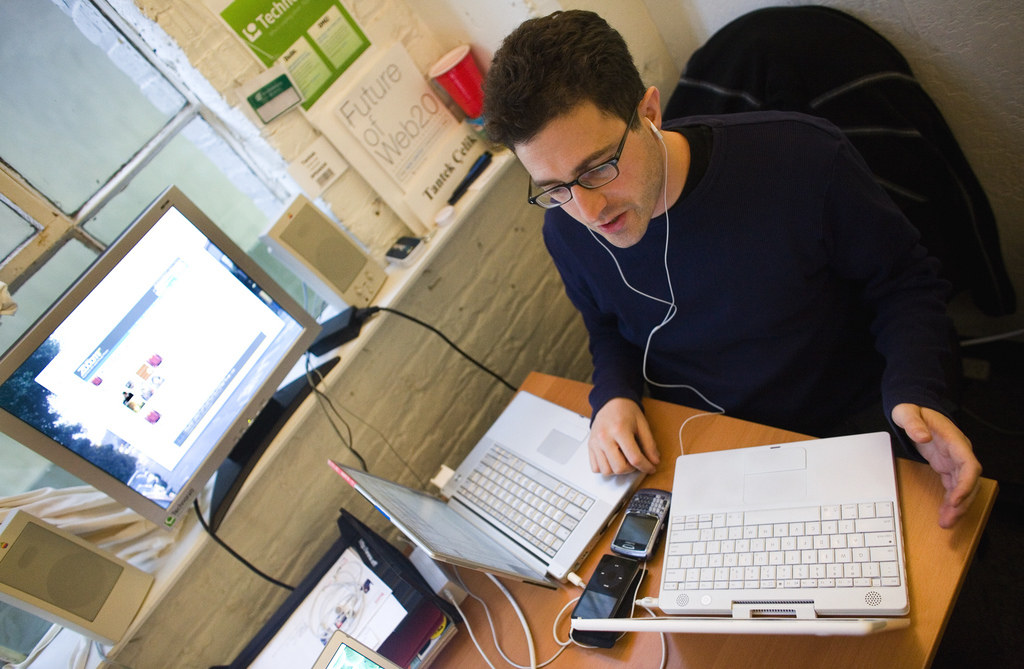 3. You Have To Jailbreak It
There are several very useful iPhone apps for travelers that are very useful, like NetStumbler (to find hidden wireless networks) that Apple doesn't allow in the app store. The only way to get around that is to jailbreak your iPhone and it will mean the same for iPad.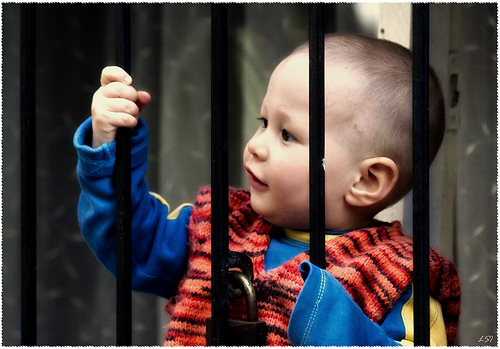 4. Expensive
You can buy a Dell Mini, run it as a Hackintosh, and buy a refurbished iPod touch and get most of what the iPad does for about the same price ($499). Darren Beckett has a good price chart comparing the iPad to eReaders as well.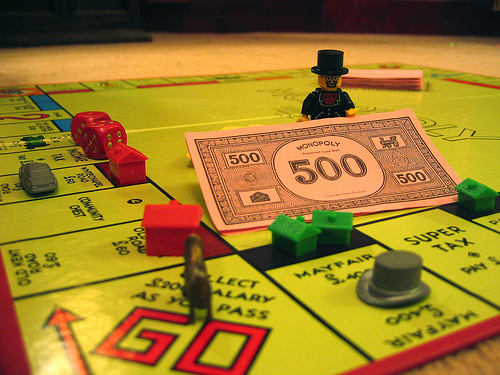 5. No USB Port
We already carry enough cables, why should we need an adapter for USB? Also an SD card slot would be useful and a good way to store pictures and avoid bringing a laptop.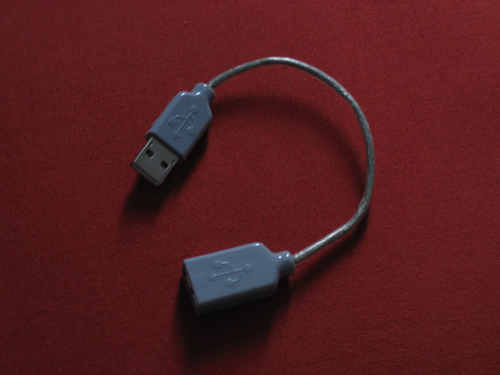 It's Not A Laptop Replacement
That's true and Apple designed the iPad so it wouldn't be. The problem is that many travelers have limited budgets and space so having devices do multiple things is a big advantage. The asking price is too high for something that doesn't replace any of the digital tools we already carry.
[photos by: Thomas Hawk, Kuzeytac, DavidDMuir, qwglhm]