eBook readers are portable and convenient ways to transport a number of books electronically and gifts many of you travelers may be asking for or considering in the coming weeks. The two main options out there, Amazon's Kindle and Barnes & Noble's Nook are out on the market vying for your attention. They're both priced at $259 but have their advantages and limitations for frequent travelers.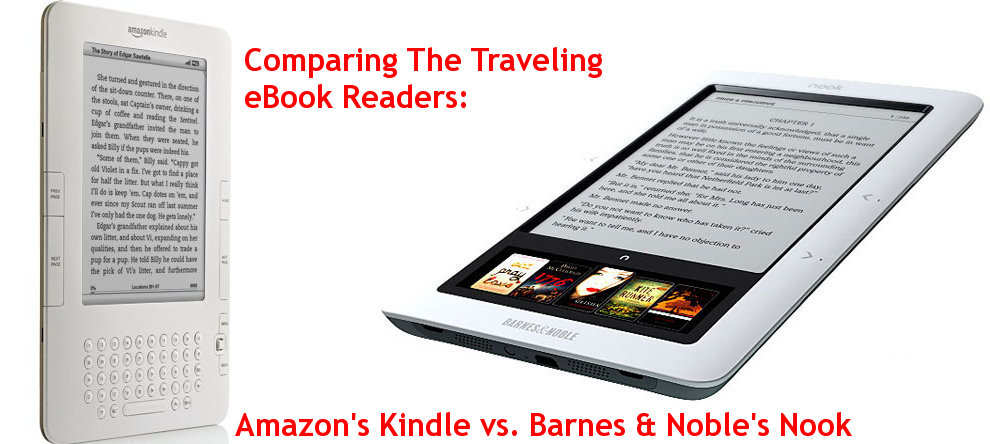 Let's put both options head to head, compare the two, and see if you should get a Kindle or Nook instead based on where and how often you travel.
The Basics
Weight: The Nook weighs 11.3 ounces compared to the sightly lighter Amazon Kindle coming in at 10.3 ounces.
Size: The Kindle is longer (8 inches vs.  7.7) but thinner than the Nook. Amazon's Kindle is .36 inches thick compared to the half inch of the Nook.
Batteries: Approximately 10 days on the Nook and 14 days on the Kindle. The Nook gets a full charge after 3.5 hours while the Kindle takes half an hour longer.
Price: Both eBook readers retail for $259.00 in the US and eBooks run about $10.
The Feature Fight
Now that we're got the physical stats out of the way, with Amazon's Kindle taking the slight edge, lets get into what really will set these two devices apart – the features. The Kindle has a good set of features to set the bar but the Nook has the advantage of seeing what Amazon has done and attempting to improve upon it.
Getting Online and Purchasing Books: Kindle
On the Kindle, it's easy to purchase books over Whispernet, which is basically Sprint's cellular (EVDO) connection. The coverage is pretty good across the United States but the network doesn't extend outside of the US. Below is a coverage map.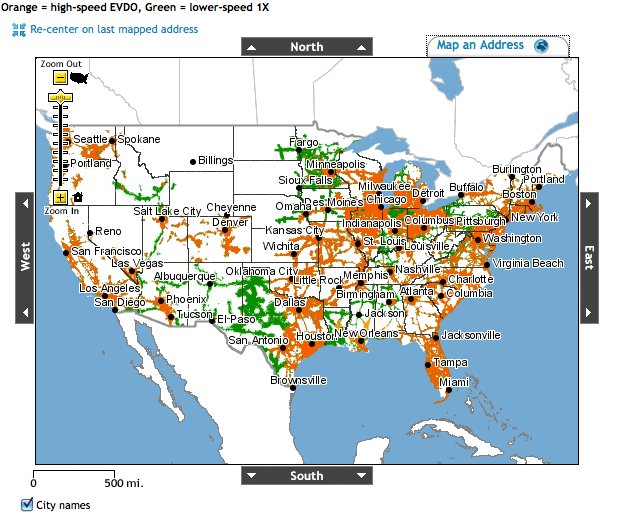 Outside of the US if you want to add books to the Kindle you'll have to download them to a laptop and transfer them via USB cable over to your Kindle. The device stores your address and credit card number to make purchases easier. Since Amazon won't sell you electronic books unless you have a US-based shipping address you'll need to fool the system by purchasing books with Amazon gift cards.
Getting Online and Purchasing Books: Nook
The Nook also uses the similar (AT&T) 3G network in the US, but is also Wi-Fi enabled which lets you purchase books over any wireless network you can connect to. (If you're having trouble getting a wi-fi connection check out this hacking guide for travelers.) This means you can use the device, buy books, and get newspaper feeds from anywhere in the world you can get a connection.
This has certainly got to be an advantage for most travelers unless you don't happen to be outside the 50 states for any significant length of time.
Content Control and LendMe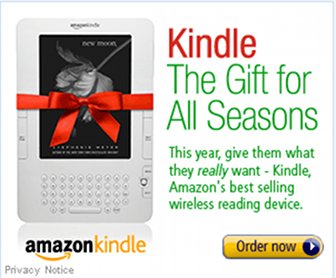 Recently there was a controversy when Amazon remotely deleted several books from Kindle devices that readers had purchased. This brought to light the power Amazon has over the content on the Kindle reader, even after you buy an eBook from them. (Steve Bezos has recently apologized for the incidents.)
The Nook on the other hand has a selection of "LendMe" books which means you can share those books wirelessly with friends for up to 14 days. That's a great feature if you've got a long flight with a travel buddy and can conceivably cut your reading costs. You can't read the book at the same time though when it's being loaned but you can loan it to other devices like iPhones, Blackberries, and the iPod touch.
Touch Pad Display
Both the Kindle and Nook have search functions but the Nook lets you type on a built-in color touch pad which looks pretty slick while the Kindle has a small qwerty keyboard below the screen. As with most electronic devices, the fewer physical buttons they have, the less gaps on the exterior which can let dirt and moisture in. In general this usually means more they'll last longer and be more durable especially if they'll be exposed to dirt or humid conditions.
Storage Space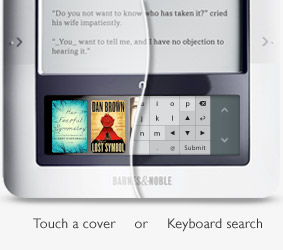 Both the Kindle and the Nook come with 2MB of built in storage. That's enough to store roughly 1,500 eBooks. The Nook does however have an SD-card expansion slot that supports cards up to 16MB (over 18,000 books) but that seems to be a case of lots of useless space. Even the most avid reader is unlikely to fill up the standard 2MB that comes with both readers.
Of course you could fill up that space with photos or PDF files but that doesn't seem to be the strong suit of either the Kindle or Nook. If you're having trouble finding something to read though, both Amazon and Barnes & Noble offer thousands of titles for free, including almost all the classics.
Other Options
In case you're now sick of hearing about either eBook reader and don't feel that $260 is worth a fancy portable library, you do have a few free alternatives like the iPhone and iPod touch app Stanza that lets you download over 100,000 free books. You can also directly purchase from eBook.com to read on your laptop.
The Better Choice For Travelers?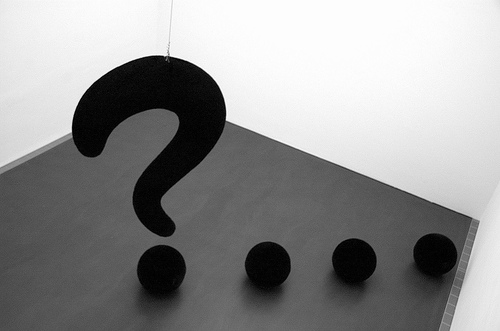 The Nook's ability to work with wi-fi networks is a huge advantage for travelers outside of the US and the touch display is a nice option over the Amazon Kindle's boring qwerty keyboard. One problem you may have in the near future with the Nook though is finding one. It turns out that Barnes & Noble didn't anticipate the high demand and had to push back the release date and limit distribution to its bigger market stores.
I suspect in the year to come there will be more competition in the eBook reader market and my hunch is that Apple is working on entering this field with a product of their own. I'm curious, have you bought one, made up your mind to buy, or are you just waiting for something fancier, cheaper, or sticking to books for now?
[Last photo by: Stefan Baudy]