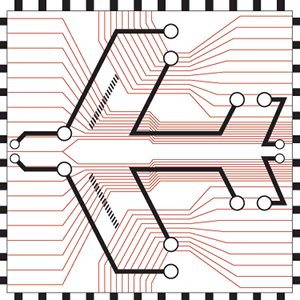 I'm happy to show off Tech Guide For Travel's new spruced up header and logo designed by Erickson Foster. I think the new look definitely reflects the "geeky side of backpacking" which Tech Guide For Travel is all about. Erickson also designed foXnoMad's recently improved logo and if you're in the market for any graphic work feel free to get in touch with him directly.
More Changes On The Way
There are two big announcements from the Tech Guide that are on the way and I can hardly hold myself to tell you about them. Hopefully by early November I'll have the finishing touches in place so I can share these projects with you. Until then though I'd really love your feedback.
What Kind Of Posts Do You Want To See Here?
The Tech Guide is where I get to the nitty-gritty of technology and how to manipulate it to make your travels easier. I'd love to hear what specific types of posts you'd like to see on this site to help me guide it even further. Let me know what questions you'd like answered, what post format do you prefer, and other opinions and criticisms.
Thank You For The Feedback And Support
I don't often get a chance to say it but I appreciate all of the support with your comments, emails, and coming by to read my Tech Guide posts. If there is ever anyway I can return the favor, don't hesitate to ask.
Stay geeky,
-Anil