Your laptop maybe sharing files across all of the public networks you use when traveling, like hostel wireless or other wi-fi signals you may be bumming from the road. Windows users are are particularly susceptible, especially if you're running older versions, although anyone can enable sharing and forget to disable it before their next trip. Finding out whether you're sharing files and modifying your settings is easy and can be done in less than 5 minutes.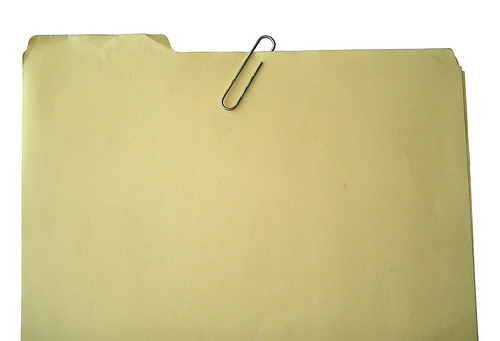 Why You Shouldn't Share (Files)
Sharing files when you're at home or on a trusted connection is a good way to move files between computers without the use of wires. Setting up permissions when sharing is possible, but most people don't bother since it's much easier to without them. The problem lies when you're done sharing but leave a particular folder open, typically meaning anyone else on any network you're on can browse files and potentially copy them as well.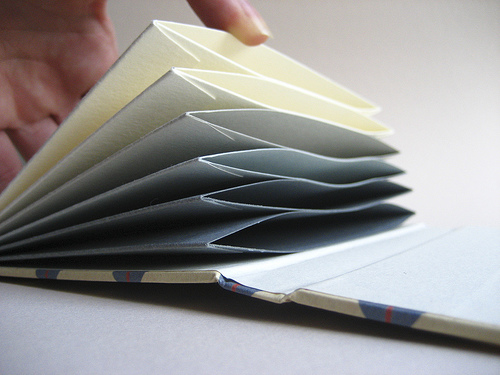 How Check If You're Currently Sharing
For Windows XP users, the simple file sharing interface is turned on by default. That means sharing is managed on each individual folder, but you can see which folders are being shared on your computer using "My Network Places".
Go to Start > My Network Places > Entire Network > Microsoft Windows Network
Locate your computer in the drop down list.
Once you've clicked on your computer in the list, all of the shared files will appear in the main window to the right.
Mac users can check which files and folders they might be sharing using System Preferences.
Open System Preferences > Sharing
Here you'll see whether sharing is enabled on your computer, and if so, which folders are being shared. The permissions (read only, write only, and read and write) are also displayed.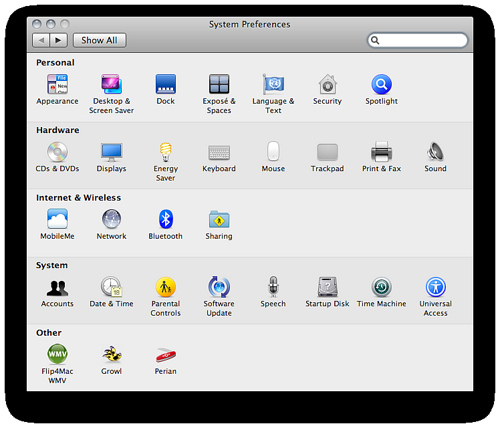 To Disable Sharing When Traveling
Unless you have a specific need to do so, I don't recommend you have any shared folders on your computer. Travelers especially are vulnerable to potential data leakage since they tend to hop on a number of unshared networks across the hotels and hostels they visit. It's easier to turn off sharing and enable it only when absolutely necessary.
Windows XP
Sharing is managed by folder. Find the folders you're sharing first using the method above, then right click the folder.
Select Sharing and Security.
Un-check Share This Folder On The Network
Mac OS X 10.6 (Snow Leopard)
System Preferences > Sharing > Un-check File Sharing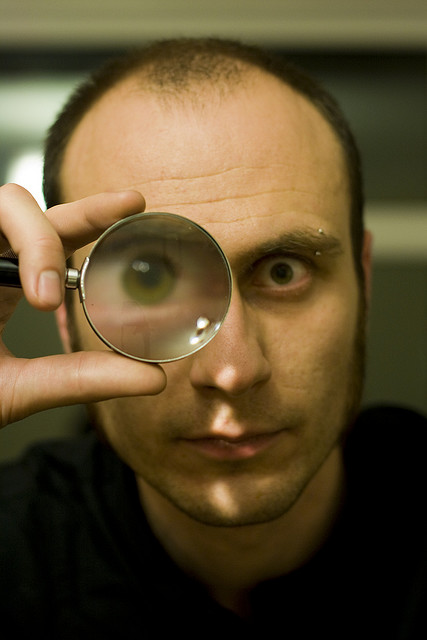 Browse Around Yourself
The biggest problem with sharing folders is setting up access permissions and not removing any important or sensitive files you may have shared previously. You don't want your password file or pictures of that wild time in Cancun to be floating around so better to empty your shared folders and disable sharing all together.
Most people never bother and if you open up My Network Places (Windows) or Finder (Mac) you'll see just how many of your travel mates are sharing files they probably didn't know they were. Now you can be glad you're not one of them and surf the Web a bit safer too.
[photos by: net_efekt (folder), Kasaa (looking through folders), [ebarrera] (OS X System Preferences), smileham (man looking through magnifying glass)]