Often paying for an Internet connection is unavoidable but you can make the most out of your money by sharing with your travel mates, friends, and family. Sharing a wireless Internet connection you're just paid for is a very simple process that you use to when traveling with a friend to split the cost while both of you are free to surf the web.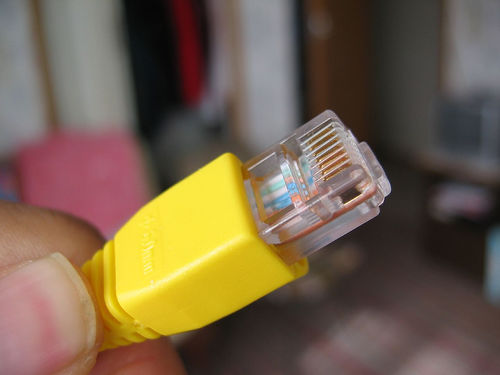 Now, there are ways to share an wireless Internet connection and create your own hotspot, but that takes a bit of time and requires that you have an extra wireless adapter lying around. Most people don't carry long-range USB antennas so the easiest way is to use a useful but un-sexy travel gadget, the ever handy Ethernet cable.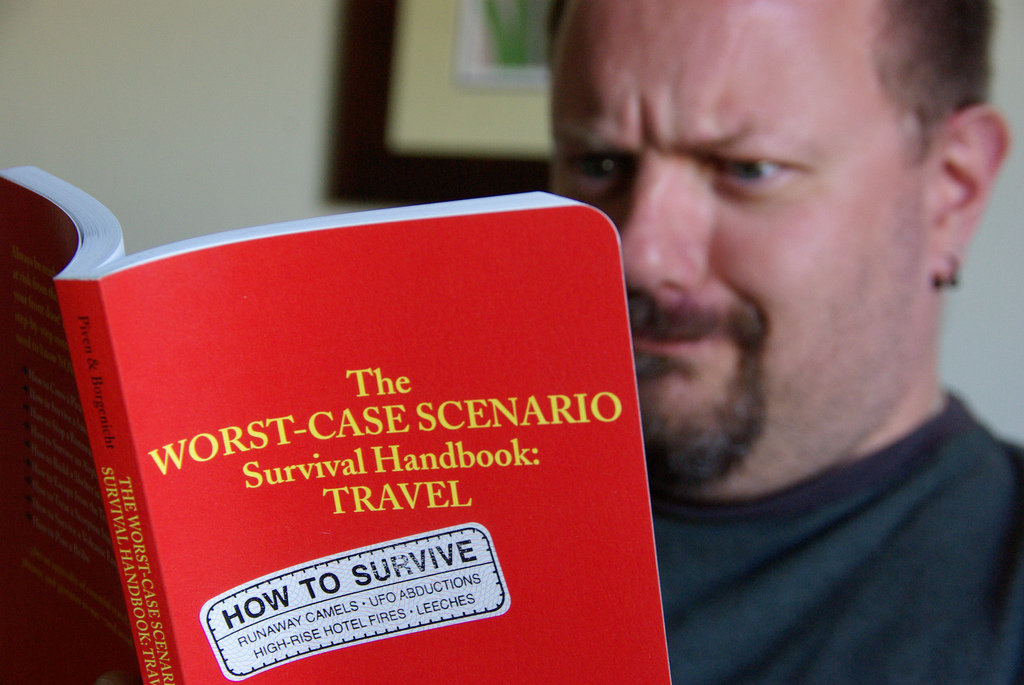 On Windows 7
Purchase a block of wireless access as you normally would and make sure you're able to connect using the username and password combination most hotspots give you to get online.
From the computer connected to the Internet click > Control Panel > Network and Sharing Center > Change Adapter Settings.
Select the wireless connection from the list and make sure you click and check the 'sharing' tabs.
Click OK to save and leave the menu, then plug in the Ethernet cable between the two laptops. Now the other should have no problems getting online.
On Mac OS X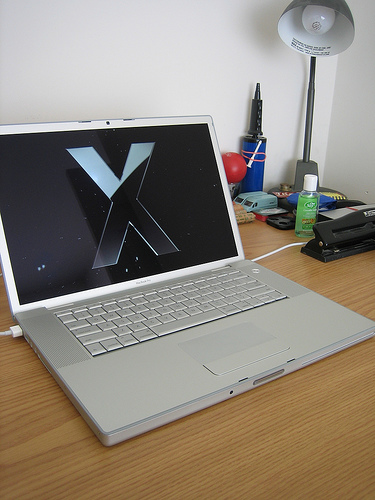 It's a bit easier on a Mac using Leopard or Snow Leopard.
Get online legitimately with one of the computers.
Click System Preferences > Sharing > and make sure to check the Internet Sharing box.
Within the Internet Sharing menu, one of the check boxes is labeled 'Ethernet' – make sure to check that as well.
Exit System Preferences and connect the Ethernet cable between both machines and you should be good to go.
It's A Simple Hack
Many people don't know that you can share and Internet connection between two computers and this is probably one of the simplest ways to do it. You can also do the opposite and create a wireless network from one machine that's online via Ethernet. (Read Part 2 of A Traveler's Guide To Hacking Wireless Networks to find out how.)
Finally, keep in mind that you are sharing a connection, which means you'll be sacrificing your bandwidth to be a good friend. Remind the other person not to download any files using Bit Torrent or watch long video streams if your connection is getting sluggish.
[photos by: Johnathan Ah Kit, S Migol, midnightglory]