There are so many free alternatives to common types of office software that digital nomads can use to work from the road, that it's almost conceivable you never would have to pay for software. You can set up an entire digital office using these powerful and free tools that will keep your mobile office humming no matter where in the world you are.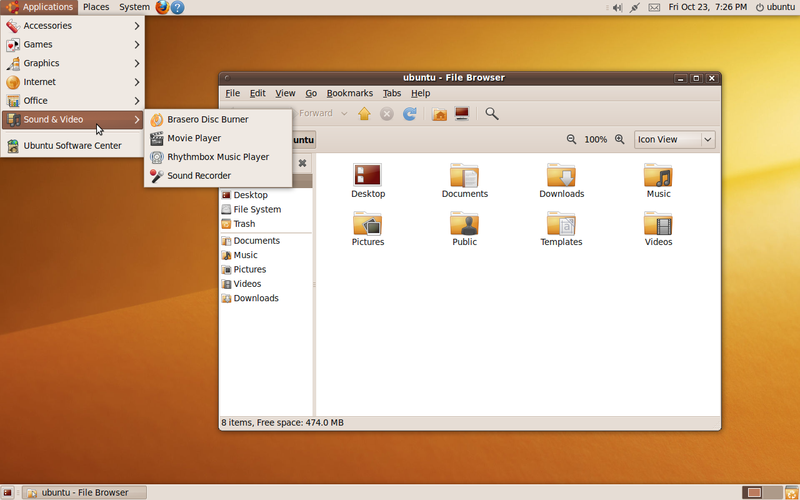 Operating System: Linux instead of Windows or Mac OS X
When people say 'Linux' that's a general term referring to a number of Linux versions (or "flavors" as they're commonly referred to). Ubuntu is probably the flavor easiest to transition to if you're a Windows user and Mac users will find the look and feel somewhat familiar. Ubuntu is absolutely free and Dell will even discount laptops you buy from them if you opt for Linux over Windows (about $80 off).
If you've purchased a Mac you'll be running Mac OS X 10.6 (aka. Snow Leopard) which I don't recommend switching away from.
Tip: If you're looking to buy a Dell Mini 10 (~$349) you can purchase the Mac Snow Leopard operating system and install it. To keep this free, borrow the installation disk from a friend. It isn't licensed (since Apple assumes you paid for a Mac to run it) and doesn't require activation.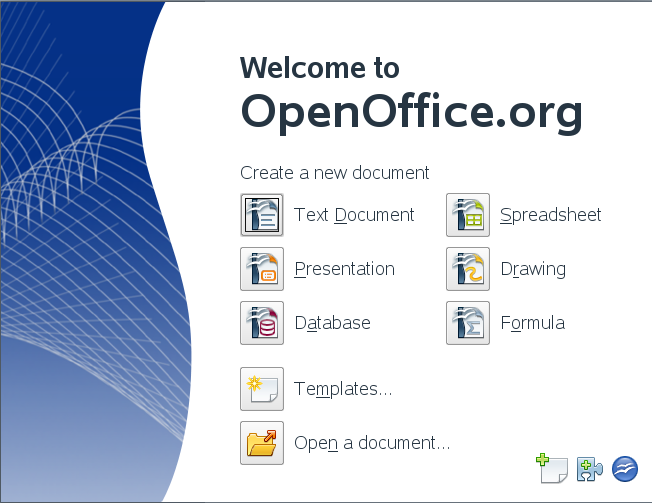 Office Suite: OpenOffice instead of Microsoft's Office
I like Microsoft's Office and most of you will find it a hard habit to break. The Office Suite costs about $80 but OpenOffice, the Java alternative does most everything MS Office does – runs on Windows, Mac, and Linux – and doesn't cost a dime. OpenOffice is compatible with Microsoft documents, spreadsheets, and presentations. It also comes with its own Excel, Powerpoint, and other Office alternatives.
Web Browsers: Firefox instead of Internet Explorer or Safari

Internet Explorer may consume less memory and Safari does load webpages much faster but what really sets Mozilla's Firefox apart are the plug-ins available for it. Here are just some of the ones (all free) that I've written about in the past.
For more convincing you can search through all of Firefox's add-ons. All Firefox users have their favorite plugins, feel free to throw yours in the comments below.
Communicating: Skype instead of a Mobile Phone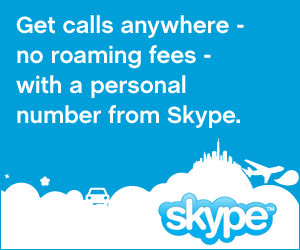 Skype is best known for its video conferencing which is completely free. Skype also acts as an instant messager and lets you share files, videos, and even your screen for presentations. While you could potentially get by using only free Skype serives and regular email, I've found many clients want some old-fashioned ways to get in touch with you.
Skype offers local telephone numbers (you pick the country) where anyone can call at local rates that will get forwarded to your computer (or mobile phone if you have one). You can also call out to mobile and landlines for low rates or to certain Western countries with a fixed fee for unlimited minutes.
Skype encrypts all communications automatically using a variety of methods which provide excellent security. Depending on the kind of work you do this might be especially important.
You've Got The Basics But There's More
Using these four software alternatives you can get quite a bit of work done, but your mobile office isn't a fully functional workplace with all the goodies you left behind in your cubicle. You've got to be able to entertain yourself, secure your office, and have everything at your fingertips – and you can still do it all without any money. Next week in Part 2 you'll go from an office employee to your very own functioning IT department.