Getting access to wireless networks as you travel can be difficult since each network is configured differently and often you don't have lots of time at each stop. Finding a wireless connection is important for travelers and digital nomads so you need to plan ahead and have the right tools so you're not offline longer than you have to be.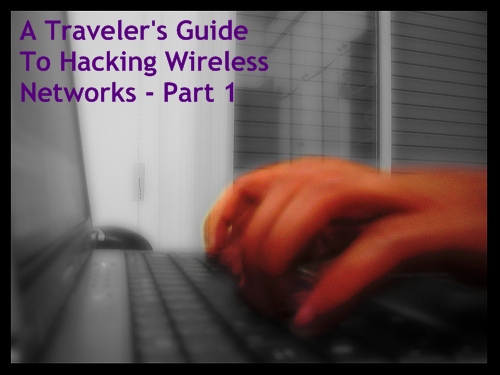 Learn how to increase your total connectivity time no matter where you are or where you're headed by learning to think like a hacker.
Research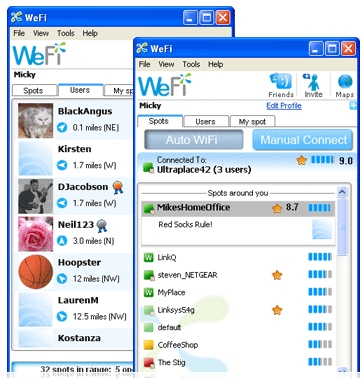 As much as possible, have an idea of the travel route you plan to take. Good hackers research digital environments before they get there to save time and avoid working more than they have to.
Free Web Apps. Use WiFinder or JiWire (iPhone version) to find out where there may be a free wireless network or hotspot on your travel route.
Download WeFi. This free program not only tells you where to find wireless connections and their quality, but lets you contribute to the information as well. The program will anonymously let others know where you've found wireless connections as well.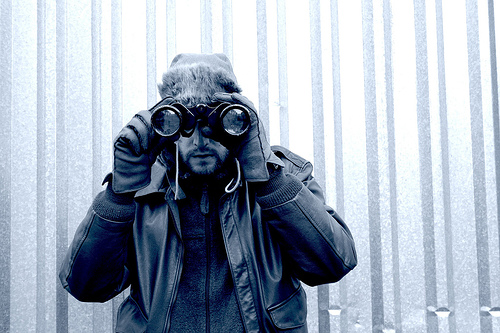 Reconnaissance
When you can't find a free signal based on your research it's time to start digging deeper.
Download NetStumbler. There's an iPhone app version as well of this program which among other things locates hidden wireless networks. Many routers will let the owners "hide" a wireless network by simply making their names invisible to other computers. You'll often find hidden wireless networks at airports since airlines tend to use them for lounges and their ticket counters.
Test Default Passwords. NetStumbler will also tell you if there are any hidden wireless networks around and what router they're using. With this information you can consult this list of default passwords and hope that someone didn't bother changing the password when they set up the wireless network. It's more common than you think.
Do Some URL Hacking. Whenever you're some place where the open fields of the Internet sit behind a T-Mobile or Boingo account you can try playing with the url in your browser to get try and get around it. According to this method, adding a ?.jpg at the end of a website you want to get to may just work (i.e. http://www.google.com/search?.jpg)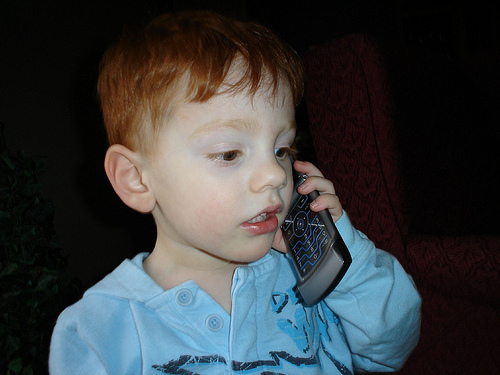 Social Engineering
The weakest link in security is often then human element. You can take advantage of it with a phone call and being a little creative.
Call The Ticket Counter. When you're at an airport that charges for wifi but notice British Airways has a hidden network you don't have the password for, get on your cell and call the airport information desk. Ask them what the password is for the specific network; or ask to be connected to the British Airways ticket counter directly and ask the clerks. It can't hurt to try and if you're a bit creative you'll have a good chance of success.
Complain. When your flight is delayed or you're at a hotel with questionable service call the corporate headquarters and complain. Tell them you understand things happen but a solid wireless connection would go a long way to making you a happy customer again.
Try The Gift Shop. Wise Bread suggests they may have free wifi coupons and if those don't work call customer service.
Get Out A Long Range USB Antenna
Assuming all of your preliminary effort hasn't been able to get you connected and all you're left with are some encrypted wireless networks, it's time to bring out the heavy hacking tools. Start by purchasing an Alfa long range USB antenna. These USB antennas are preferred because while many can extend your range, the Alfa AWUS036EH or Alfa AWUS036 play nicely with some hacker tools I'll introduce in part 2 next week.
[photos by: gutter, practicalowl, thehodgsons]