To charge small electronics like iPods, digital cameras, and Kindles most travelers use their laptops. The problem is that USB ports on laptops aren't designed to provide the maximum output of current, so your devices tend to charge slower, about half as fast, than they're really capable of.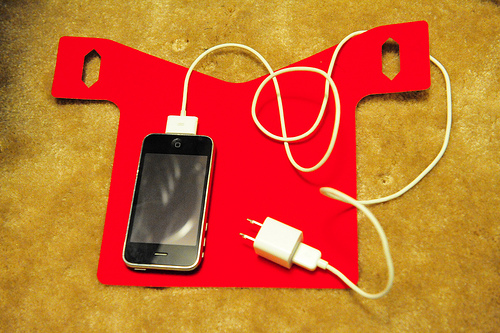 That difference might not mean much when you're comfortably sitting at home with an outlet handy, but when you've got a short layover or don't want to flash your new laptop, a USB wall charger is just the thing.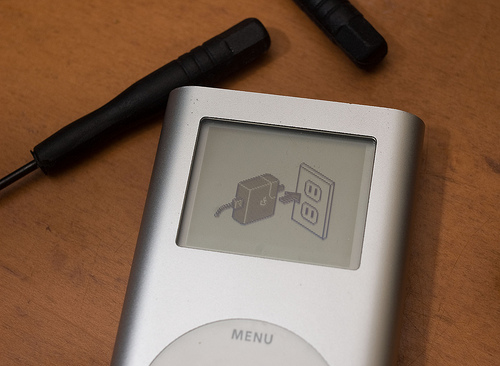 What Is A USB Wall Charger?
Simply put, a USB wall charger is a converter for USB plugs to wall outlets. They are small and cost around $15 and don't do much but let you plug in any USB device directly into an outlet. Some USB chargers are sold as kits, so you can plug in your USB devices into car cigarette lighters as well.
The Difference In Charging Time
In general, the charging time for a USB device connected to a wall outlet is about half that of when connected to a laptop that's in use. You might be able to shave off some charging time if you're not actively using your laptop (and the screen is dimmed) but even still you're laptop will be about 40% slower.
Other Benefits
Since you don't need you laptop to charge USB devices it can be more convenient to pull out the small converter rather than firing up your entire machine. USB wall chargers also aren't picky and work with just about every kind of USB device and are less conspicuous than netbooks or laptops. A USB wall charger's small size and light weight also make them barely noticeable additions to your backpack. You can further extend your laptop battery by not wasting precious charge on USB devices or slowing down the process by bleeding off electricity to USB gadgets.
[photos by: tychay (USB wall charger), JTD12186 (iPod low battery display)]