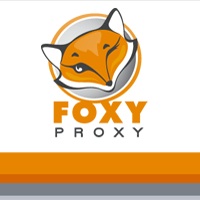 Sometimes you want to access US-based websites from overseas or Australian TV sites from France, but you can't since commercial websites often have regional restrictions in place. They can be annoying and prevent you from discounts on everything from airline tickets to hotel reservations. Using a proxy you can easily get around these blocks and while there are many out there, FoxyProxy is a Firefox plugin that makes it easy.
Assumptions: First, let's assume that you are using Firefox (if you're not it's a free download). Second, proxies tend to be flaky so don't stay connected unless you're interested in getting around a regional block.
Step 1: Download FoxyProxy
Very easy to do, grab FoxyProxy here (don't worry, the 'standard' version is free) and install the plugin. Once you've done that you'll need to reboot Firefox so be sure to use the menu to select Firefox > Quit Firefox > Save and Quit. That way you don't lose any open tabs you might have open.
Step 2: Finding Your Proxy

A proxy basically acts as a go-between from your computer to the web server hosting the next episode of Flash Forward or whatever you want to access. The web server only sees the go-between (aka. proxy) so you'll need to tell FoxyProxy "where" you want to be. FoxyProxy has a list which is free for 3 days but then $19 afterward, so better to give some public proxies a try. NNTime has a good set that lets you pick a country to be from.
Step 3: Configuring The Plugin
In the Firefox menu bar click Tools > FoxyProxy > Options.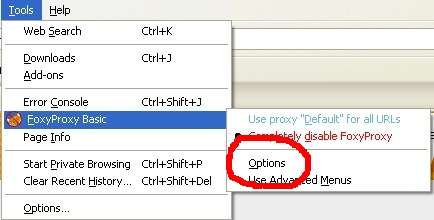 Step 4: Add The Proxies
Add any number of IP addresses you've found on NNTime and then click on the FoxyProxy icon in the lower right of your Firefox browser to test it.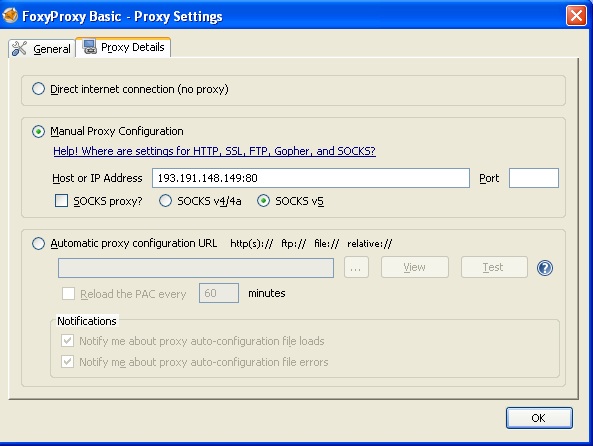 Step 5: Give It A Shot
Go to that website that had been blocking you and hopefully you're lucky enough to access it although sometimes it might take trying a proxy or two.
Hopefully That Worked, But If Not
The next easiest alternative is Hotspot Shield, but unlike FoxyProxy, it sends all of your Internet traffic through the proxy, not just web traffic. That means a slower connection, and putting up with the annoying ads that come with Hotspot Shield. Still, either method should get you where you're going. It's a good way to book tickets from airline's US-based websites for lower fares and try European discount codes without actually being in Europe…and of course it's how you can access Hulu to watch Lost or any of your other favorite shows.