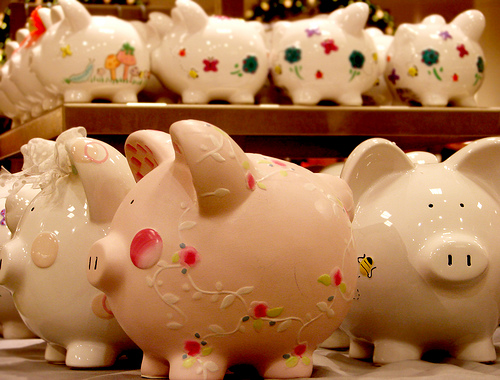 As travelers we all love our brand new gadgets and software sparkling new but don't necessarily want to spend full price out of our limited budgets. Fortunately there are plenty of ways to get you hands on good hardware and effective software, generally with warranties, if you're willing to put up with a few minor differences from buying the latest and greatest brand new.
1. Buy Refurbished
I almost always buy electronics, including computers and other hardware refurbished. In most cases you'll get an extended warranty (usually 1 year over 30 days for most major manufacturers, including Apple) and a hefty discount. Refurbished items are usually items that were quickly returned or have some small defect (like a scratch) that are vetted before they are resold.
Apple has a pretty impressive list of refurbished items on their website, including Macbook Pros and iPhones.
2. Go Beta
The beta tag scares many people off of using software that is one version away from release. Years ago 'beta' meant a product that wasn't really ready to be released to the public but that definition has changed. (Gmail was in beta for years until very recently.) You'll usually have to go to the company's website to find a beta version of software that you want. It's worth the search though, it's almost always free.
I'd also recommend testing out developer and pre-release versions of software if you can find it.
3. Add The Goodies Yourself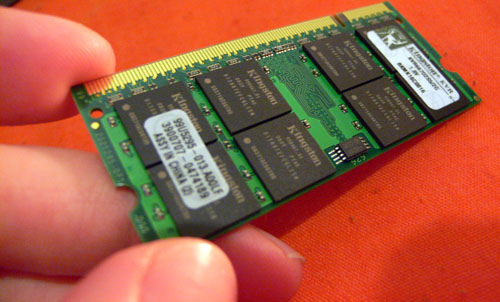 Designing a computer directly from a manufacturer's website like Dell or Apple is convenient and fun but also increases the final amount you end up paying. Things like memory (RAM) and a bigger hard drive are expensive when you package them in with any purchase. Instead buy the memory, hard drive, and other accessories separately (New Egg is good if you live in the US, Canada, or China) and learn how to install them yourself. It's pretty easy on most laptops and computers and there are good tutorials for specific models you can find through Google.
If you really have trouble or get worried about popping the top of a computer, feel free to contact me and I'll try and help you out.
4. Buy Them In The U.S.
Electronics are almost always more expensive outside of the United States. You can check the iPod index to get a feel for how much you'll be paying where you are but almost always it's more expensive. In many cases it may not be possible but if you have any friends or relatives who are willing to help you out you can likely save a fair amount of money.
5. Do Your Research
As you travel you might see a digital camera or great mobile phone in a shop display or in someone else's hands. Just because the design is great doesn't mean that you should buy one right then and there or even when you return home. Get online and find out what features it has and if there are comparable (and cheaper) products that give you the same functionality. It's hard to resist the urge but don't buy electronics just because they look cool. You generally pay a premium for it.
Some Other Easy Saving Tips
Never buy electronics or accessories from airports, no matter how desperate you are for that Ethernet cable.
Beware of knockoffs. If it's too good to be true it is.
Don't get extended warranties, the manufacturers guarantee is usually good enough. (Remember that refurbished items often have longer warranties.)
Get the equivalent software. Want Photoshop? Try GIMP (it's free). Like Microsoft Word? Try OpenOffice. These are just a small same of excellent and free alternatives.
Of course buying a version behind the current model or release of any gadget or software is going to save you big and in most cases getting the newest of anything isn't worth the price or the upgrades. What ways do you save on electronics, feel free to share in the comments below.
[photos by: voobie, linkalicante]